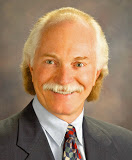 Dennis J. Plews, an honors graduate of The Florida State University of Law, is a well respected attorney in Sarasota, Florida.  His practice focuses on all aspects of family law.  He also has extensive experience in patent and copyright litigation, which has come in handy for his own inclination to conceive of inventions that will advance society.
Dennis has always had a deep interest in physics, astronomy and cosmology and is an active amateur astronomer.  Prior to becoming an attorney he planned on and studied for a career in medicine.  He has been a member of the American Association for the Advancement of Science since 1985.  He is a problem solver, understanding what is needed to analyze a problem and is resourceful enough to find the right answer.  From this distinctive blend of scientific understanding and desire to solve the world's problems, this invention was born.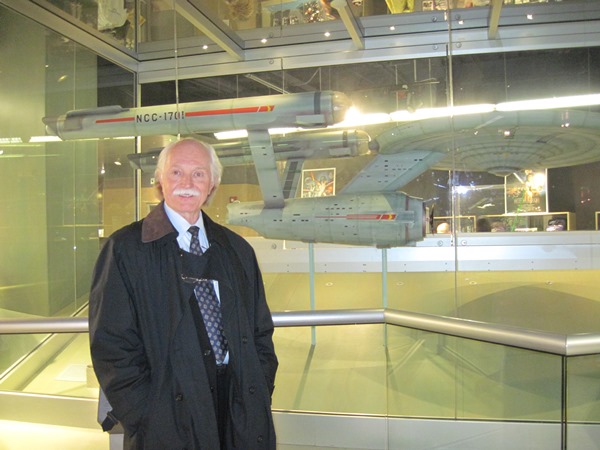 Dennis Plews is not the first scientist to be formally trained in the law: Edwin Hubble also studied law philosophy at the University of Oxford before becoming the astronomer who discovered that the Universe is expanding!